We make a living by what we get - we make a life by what we give.-Winston Churchill

When we give our time and resources to something greater than ourselves, we have the power to change the lives of others and ourselves. The more we support the causes that matter to us, the better our communities can become.
Helping local nonprofits, such as the UFRC is a great way to stand up for the causes that matter to you and make an impact in our commnunity. While financial support is extremely important, there are other ways you can help out.
Ready to change the world one person at a time?
Why Supporting The UFRC Makes an Impact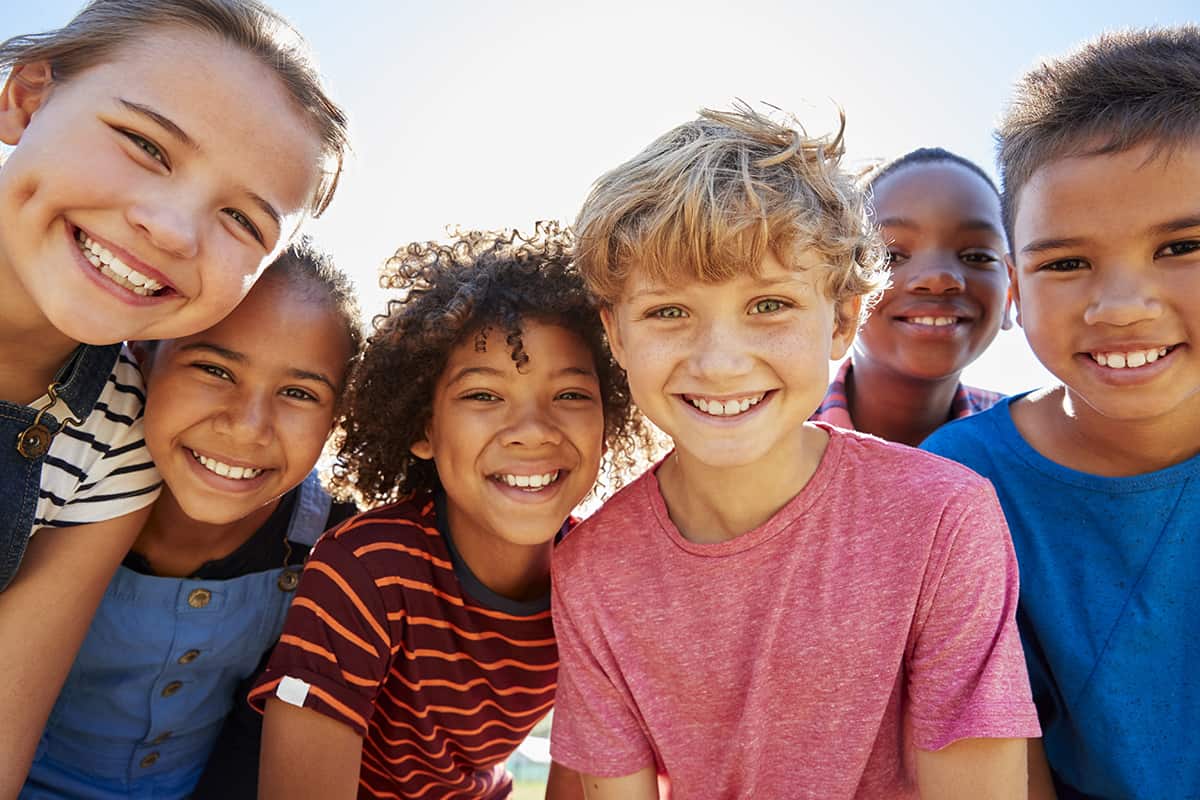 If you're interested in giving back to the community, one of the best way to do so is by supporting the Resource Center. Because we are structured differently than for-profit businesses, we rely on volunteers, donors, and other partners to advance our mission.
The benefits of donating to nonprofit organizations are profound and supporting the groups you care about can lead to lasting socio-economic change. Did you know we provided 600 children with school supplies this year? A small investments such as this in a child's life can lead to long term educational success.
Plus, supporting nonprofits can help you just as much as it helps others. By giving regularly and finding ways to help the others around you, you're more likely to experience the following benefits:
Greater sense of happiness
Better mental health
Stronger sense of purpose
More connections/make new friends
Longer average lifespan
Source: www.waterford.org
How Can You Help The Upstate Family Resource Center?
One of the most popular ways to help is through volunteering. Opportunities vary but could range anywhere from helping out a few times a month to daily. Every hour that you put into volunteering can make a difference and, being hands on, you can see your impact first-hand.
That being said, however, most nonprofits-like the UFRC rely on financial support to continue their misson. Peer-to-peer fundraising is the most common source: individual donations make up 70% of all charitable giving in the United States.

Excellent nonprofits are often made, not found .- Exponent Philanthropy

You have the power to improve your community in the ways that you think will be most effective by supporting the work of the Upstate Family Resource Center.