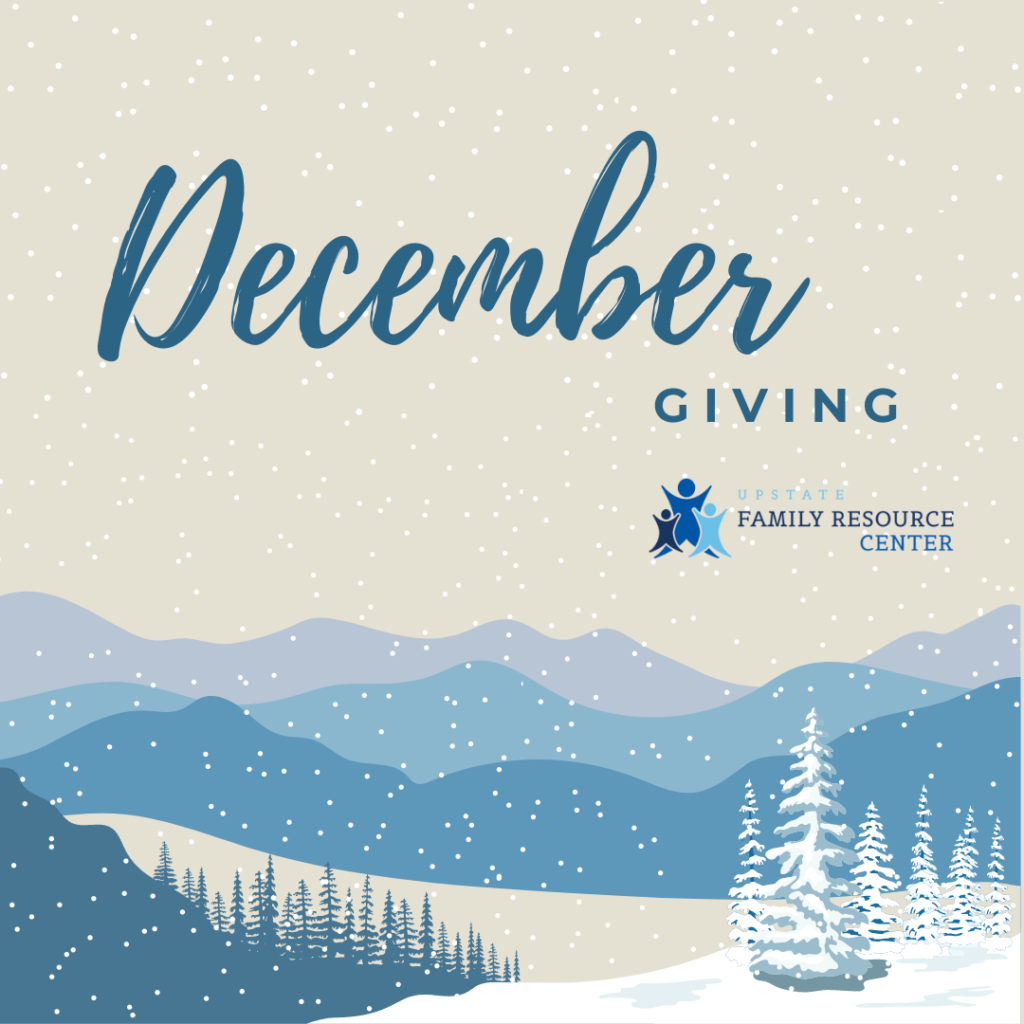 By: Kelley Ezell
It's so hard to believe December is here! With the holidays fast approaching and the New Year around the corner I'm not sure where 2022 went. As we move toward the end of another challenging year and the start of a hopeful 2023, won't you consider a year-end gift that makes a difference in the lives of families and in our community?
We are seeing record numbers of families old and young alike in need of food, necessities, and financial assistance. We are poised and ready to support them, and the many new families moving to our area as they strive to raise their children successfully to become self-sufficient and take an active role in their communities.
To fulfill our mission and in addition to current programming, our Board has developed a strategy which includes the following goals:
• building a new space to continue to serve and partner with families and our community,
• increasing access to counseling and mental health services,
• providing out of school time activities for youth, and
• encouraging families to focus on healthy eating and active living to improve health and wellness.
Families are the fabric of our community. When they are strong our churches, educational institutions, businesses, and communities thrive. Therefore, our mission of Helping Families Thrive is vital. And why your investment in our work is so important.
Making a gift is simple.
You can:
• Go to our donation page by clicking here→ DONATE
• Send a check to: Upstate Family Resource Center, 1850 Old Furnace Road, Boiling Springs, SC 29316.
As you consider your gift, why not commit to also becoming a Sustaining Partner by giving monthly during 2023? Our monthly donors are our biggest fans. By spreading out your gift, you may be able to give more for a greater impact. Continuous giving provides support during slower months and helps us to plan more efficiently.
For those of you who are current donors, Thank You for the difference you have already made. Would you consider an increase in giving to support our vision for the future? Any amount is beneficial.
Whatever your choice remembers, "Giving is not just about making a donation. It is about making a difference." – Anonymous

With great thanks,
Kelley