It's December 19th… do you know what to do to keep your kids from being bored? Well, we searched and perused the internet for you to come up with a list of fun events, games or crafts you can easily do with your family this holiday break!
Christmas Lights:
Want to take a little drive and see your children's faces light up with lighted excitement? Here is a list of Christmas light shows in Spartanburg County.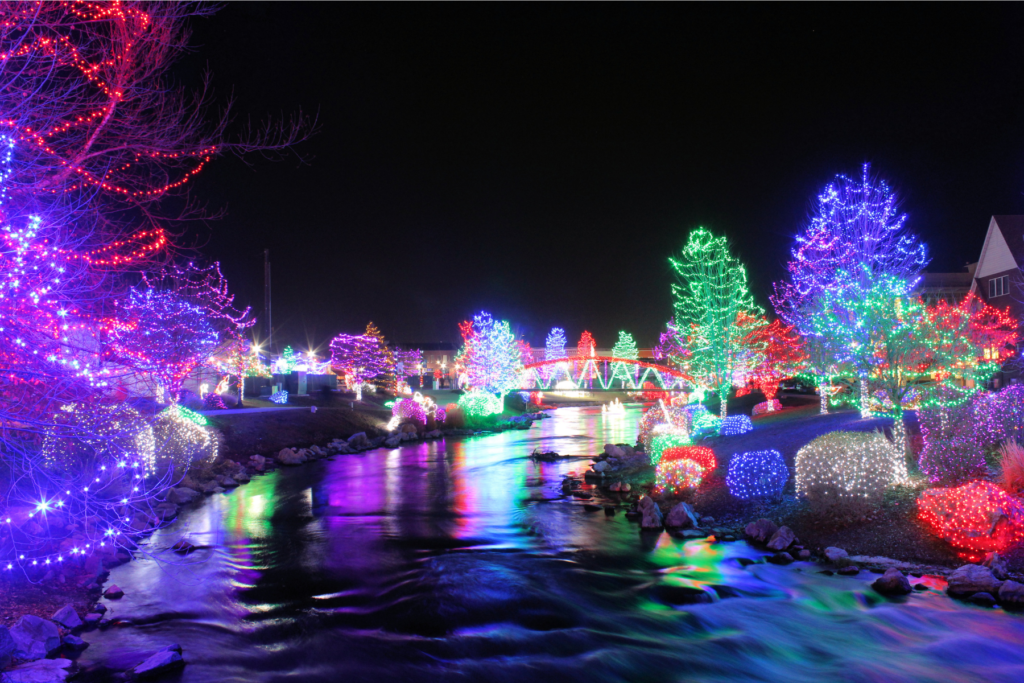 Now – Dec. 31: The Inman Christmas House, 5:30pm-10pm
The Inman Christmas House (360 Foster Rd) is celebrating its 49th year of public light displays in 2022, with 115,000 lights on view nightly. This year's FREE drive-thru displays include Frozen, Charlie Brown, a life-size nativity scene with live miniature donkeys, and more.
---
Hollywild Holiday Lights Safari  open nightly 6:00-9:00    www.hollywild.org
---
185 Holston Valley Circle, Inman | Nightly from 6-10 pm Thanksgiving-New Years, ONLY ENTER DIRECTLY FROM NEW CUT ROAD
---
1275 Landrum Mill Road, Campobello | November 25, 2022 – January 1, 2023 from 5:30-10:30 pm nightly
---
The Wild Wild Gingerbread House
2205 SC-357, Lyman
Two giant gingerbread sculptures with gumdrops adorning the house along with a frontier wagon and Santa up front of the ranch.
---
The Ditto Squared Candy Cane Lane
1211 SC-358 Lyman
A house with a candy cane road, nativity, Ferris wheel, and house adorned with wreaths. The house across the street has a Grinch blow up doll with "Ditto Too" sign pointing at the house across the street.
---
Activities/Crafts:
Weather outside frightful? Want to stay inside warm and cozy? Here are some craft and game ideas we found fun and delightful across the web!
---
Minute to Win it Games: Check out these fun game ideas… courtesy of Kid Friendly things to Do
---
Christmas Mad Libs: Check out this printable, holiday-themed twist on the classic car game that's perfect for playing around the fireplace and, as always, sure to have everyone in stitches.
---
Make Paper Snowflakes: An oldie but a goodie.. Just take a piece of white printer paper, plus a little folding and snipping is all that's required to make some nifty seasonal decor.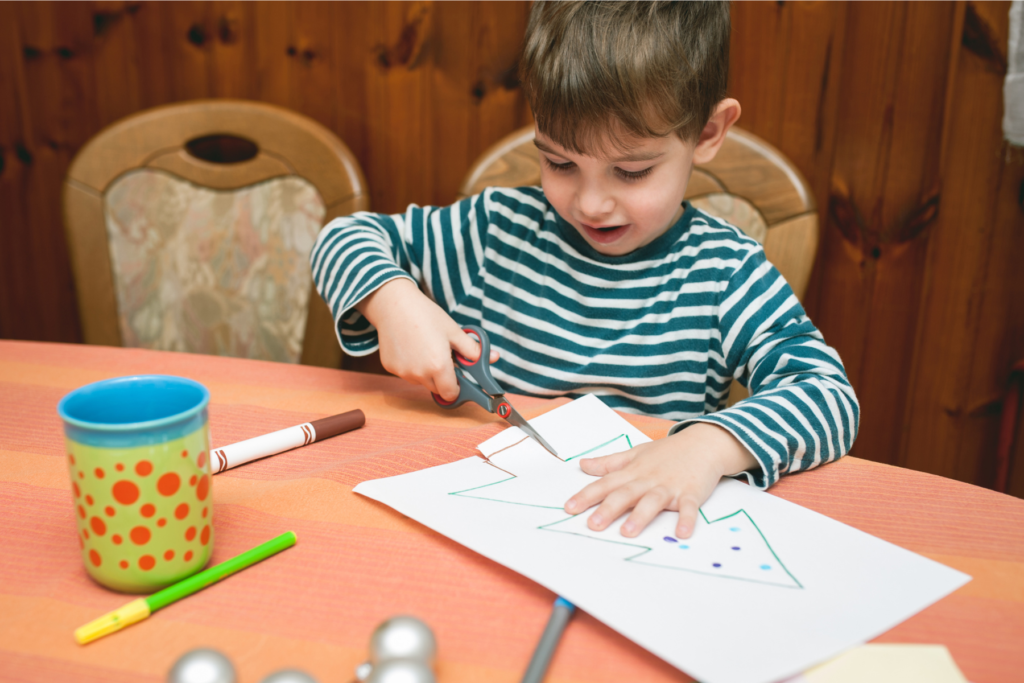 ---
Emoji Christmas Songs Game: Who can identify a list of Christmas carols using only emoji clues? You can learn the rules and find the free printable at:
---
Christmas Slime: I have never met a child who didn't love slime. Here is a holiday one. https://www.thebestideasforkids.com/christmas-slime/
---
Bake Christmas Cookies: From licking the bowl to decorating the cookies, holiday baking serves up kid-friendly fun at every step of the process and the reward is oh-so sweet.
---
Christmas Light Scavenger Hunt: A walking tour of the holiday lights in the neighborhood is a fine activity unto itself, but this printable scavenger hunt from promises an extra entertaining stroll for kids of all ages.
---
Christmas Guess Who: This family-friendly guessing game is just like Hedbanz, but more festive. Another great family game from Kid Friendly Things to Do!
---
Christmas Word Scramble: It's a festive activity for kids, and a boredom buster everyone will be grateful for.
---
Gingerbread Playdough: Not a fan of slime? (We get it.) Good news: This gingerbread playdough activity from The Best Ideas For Kids means you can skip the sticky stuff without robbing your child of the opportunity for some festive sensory play.
https://www.thebestideasforkids.com/gingerbread-playdough/
---
Christmas Tree Science Experiment: Food coloring, baking soda, vinegar and Christmas tree cookie cutters are all you need to pull off this festive 'tree decorating' science experiment from Fun-a-Day. It's easy as can be and pretty darn cool, too.
---
Build A Christmas Village: So you tried the gingerbread house activity, but the materials kept disappearing. The solution? Opt for an inedible craft, like this salt dough Christmas village.