Are you sick of the news yet? Corona-virus this, COVID-19 that, it is draining! I'm typically the person who logs on their tablet in the morning, enjoying a cup o'joe and reads what is happening in the world. I've had to stop that, I can't take another headline about this virus that has debilitated our lives around the world.
At this point I'd even take an update on the Kardiashians (and if you know me–that is really saying something).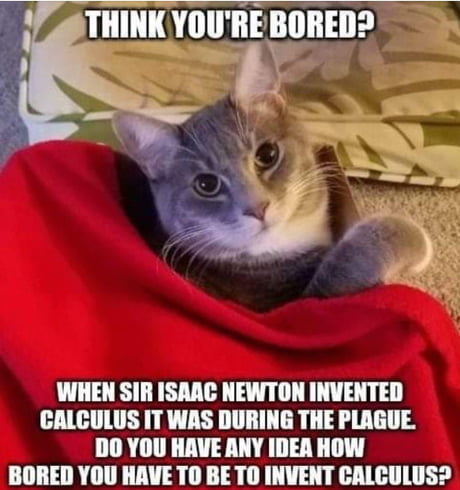 The other day, my husband was getting ready for a ZOOM Youth Group meeting and mentioned something called, Some Good News. It is a series of videos by The Office star, John Krasinski and provides some escape from the daily drudgery. I highly recommend checking it out-and I hope he keeps it up after this quarantine ends!
So John's videos made me think. There is good news here too–it just doesn't get discovered in the news. So in a blatant steal from Mr. Krasinski–here is my first installment of Jolly Good News. No, I don't have Brad Pitt. I DO have some adorable co-hosts though.
So drop me a line– let me know if you want to share something (include pictures!). Did your child do something amazing? Maybe your church is doing amazing work? Do you want to shout out to someone? Let me know! (FYI: I will not host a virtual prom..sorry…)
Credits: Written and hosted by Jessica McKinney with guest stars Katie and Sean McKinney