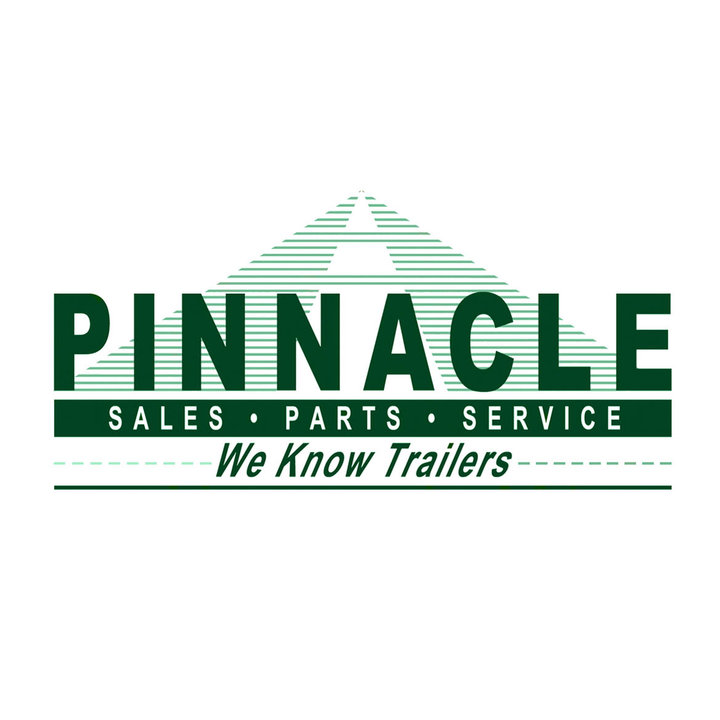 There is something very special about working with a business that supports your vision and is dedicated to your mission.
Pinnacle is a UFRC Center Champion, and we'd like to take a moment to introduce you to this loyal and committed company.
Since 1999, Pinnacle has been an authorized trailer sales and service dealer for some of the top brands and types of trailers. With an exceptional staff always ready to lend their expertise, Pinnacle has three locations: Wilmington, NC; Spartanburg, SC; and St. George/Charleston, SC.
They can finance, lease, rent, service and provide parts for different makes and models of new and pre-owned trailers. They stock approximately $10,000,000 in new and used trailers.
But Pinnacle is more than an authorized sale and service dealer for trailers. They proudly declare that customer service is their number one priority. They personify their core values that frame every aspect of their business.
These values are:
Integrity – A dedication to always doing the right thing, even if it is not easy.
Respect – Striving to treat everyone they encounter with respect.
Listen – Pinnacle pledges to listen to the needs of their customers.
Duty – Pinnacle's dedication to standing by their promises.
Teamwork – This is the hallmark of a successful company, where they are always committed to doing what is best for the team.
Responsibility – This involves taking responsibility for mistakes and being quick to forgive others.
"Upstate Family Resources provides the real-life support families and people need," said Brett Tanner, founder and president. "We have actually sent some of our employees over to get their help. They help people in crisis, people that need financial help, and also help with family development."
Pinnacle is an authorized sales and service dealer for:
East Manufacturing Trailers
Innovative Trailers
Timpte Hopper Bottom Trailers
CPS/Manac Trailers
McLendon Log and Low Boy Trailers
Big John Log Trailers
Talbert Trailers
Landoll Trailers
Kalyn Seibert Trailers.
We appreciate all our supporters, and we're particularly grateful to Pinnacle for their investment in the good of the community.
For more information on Pinnacle, visit their website at: www.pinnacletrailers.com