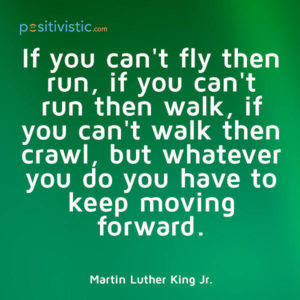 Roya Fayazzi, Financial Stability Navigator
We assist with more than just the immediate needs at the Upstate Resource Center.
My days typically start at 8 am. When I arrive at work, I try to get my morning cup of coffee and greet my co-workers.  This particular morning, Melissa walked into my office with a stack of paper in her hands as soon as I put my bags down.
"Is this the same form that I submitted for my health insurance for Medicaid?" Melissa asks.
I looked at the paperwork in her hand.  "No, this looks different."
Despondently, she looked at me, "I received this from Medicaid and I cannot finish it. Can you help me?"
I quickly took a glance at the appointments scheduled for the day and thankfully, the first one was scheduled for 10:45 am.
"Yes! I can help you finish it!  Let me see your papers."
The letter from Medicaid was asking Melissa to provide additional information regarding her marital status, her letter from Social Security Income, if she was approved or not, and her employment status.
"I have the letter from SSI. But I was disqualified because I didn't provide additional information as they requested," Melissa announced.
I asked if she still had that letter and she told me she did.
I told her the letter is asking for her to apply for unemployment benefit, regardless of prior approval.
Melissa looked exasperated. "Can you help me with that?"
Knowing how this process can be overwhelming, I smiled and said, "Yes. I can do it right now. We just need to create an account for you on their website."
I first Met with Melissa in January. She needed assistance with food and I provided her an emergency bag and asked her to come back to meet with me for a more in depth interview.  A week later, she and I sat down to talk about where she was and what goals she wanted to achieve.
During this meeting, I found out that she has 8th grade education. So I provided her with the information on GED classes that we offer at the Center and she showed interest in coming back to get her GED.
I saw her last week in the hallway on her way to GED class.
And today, she walked straight in to my desk!
I am sure that I have earned her trust, and she has faith in our services at the Upstate Family Resource Center.
We are forming relationships with our clients in addition to meeting their immediate needs. The Upstate Family Resource Center reaches beyond the need of today and strives to create a lasting effect in the lives of our clients.