* * *
Center News is brought to you by the Staff at the Upstate Family Resource Center to give you accurate information on what we are doing in the community. Through your continued support of time, talent, and treasure, we will continue our mission to help families thrive.
For inquiries, contact:
Editor Ashley Kreiner
* * *
Hoosier?
"Who's her" or "Hoosier"? My name is Kerby Beliles and I have traveled long and far from the distant north eastern lands of Indiana where natives, such as myself, are referred to as "Hoosiers." After graduating Indiana University Purdue University Indianapolis (IUPUI) at the ripe age of 22, I decided to join Americorps and move beyond the cornfields to the great upstate of South Carolina. It's been a bit of an adjustment transitioning from . . . continue reading.
SIX QUALITIES THAT WILL
HELP STUDENTS SUCCEED
Getting Families Active Together!
Saturday, Oct. 5th

8-11am

Va-Du-Mar Park
SPONSORSHIPS AVAILABLE
email ashley.kreiner@spart2.org for inquiries
Pre-register for $15
With the 5th Annual G. Harold
Funk Memorial Golf Tournament!
Held by the Boiling Springs Masonic Lodge,
this event takes place at:
Village Greens Golf Club
13921 Asheville Hwy
Gramling, SC 29348
All proceeds benefit the Upstate Family
Resource Center!!!
TO REGISTER . . .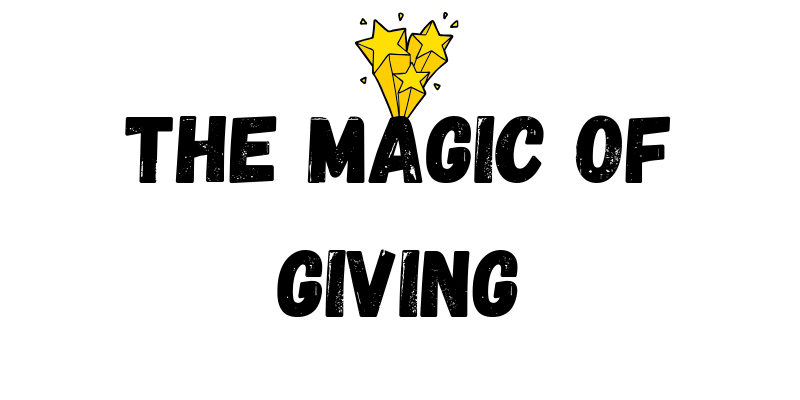 Auction for a Cause
We are looking for items for our silent and live auctions! If you can contribute a high dollar item or a gift basket, we can arrange to pick up the donation(s) or have you can bring them to:
Upstate Family Resource Center
1850 Old Furnace Rd
Boiling Springs, SC 29316
Only five other nonprofits get to be apart of this event, and our organization is honored to be one of them. Tickets will be available soon for $20 per individual. 100% of all proceeds go to our organization.
For more information, or if you have any item or service todonate, contact: ashley.kreiner@spart2.org.
Keep up with special events and more on our social media!