Kelley Ezell, Executive Director
Greetings!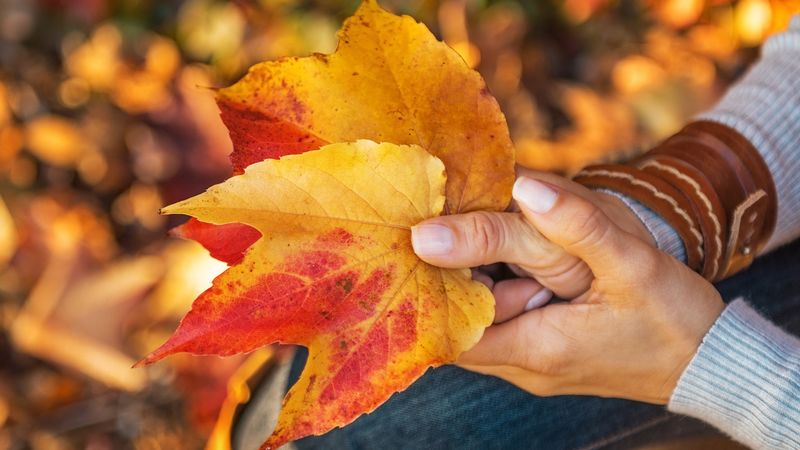 Don't you love this time of year? Fall… to me it's the time of year when you can really feel a change in the air. The sights, textures, smells, tastes and those special experiences that we all look forward to with family and friends.
Sometimes we just need a change to re-energize us! Other times, change is hard. I lost my Mom this year and I must say that has been the greatest change of my life. On the other hand, I've had other family members who have made wonderful changes in their lives that fill me with great joy! Either way, we all know that change is inevitable and I would say that in my experience its impact, whether negative or positive, has a lot to do with my resilience. My ability to adapt to change, especially those that bring challenge.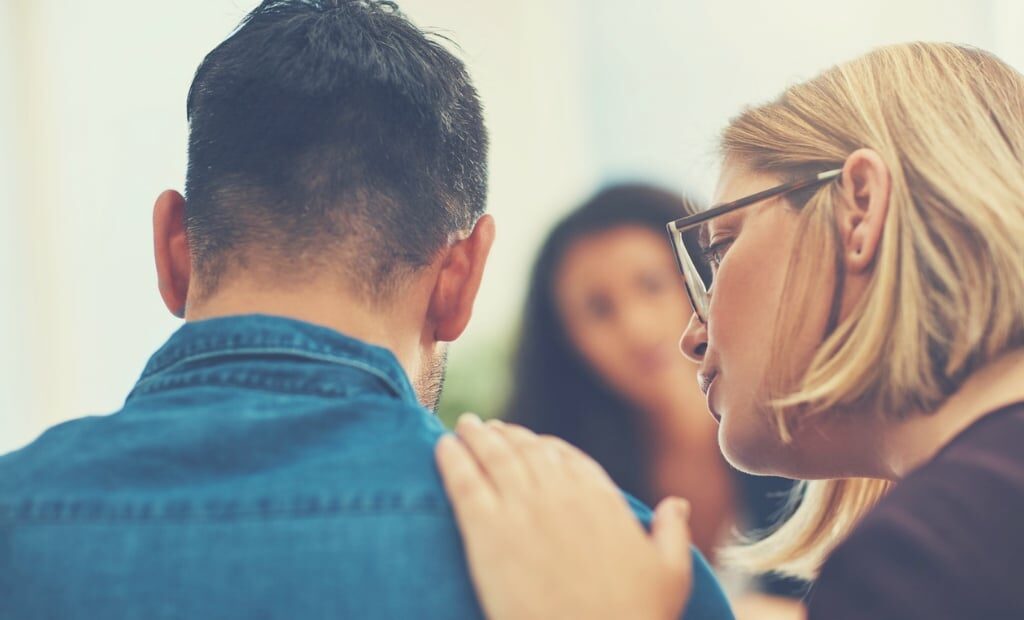 The Upstate Family Resource Center is in the business of both helping families deal with challenging change and encouraging them as they make positive changes that benefit their members. Our vision is that families will have access to resources that build their resilience and foster positive change in their lives.
And speaking of change, most of you know we will be relocating to a temporary space in the coming year. We have already relocated our Spartanburg County Adult Education GED and English classes to Boiling Springs First Baptist Church. We are still working out the details for our transition space. Stay tuned for more updates in the next newsletter.
The greatest change in UFRC's 15 years of operation is expanding our services in our new building! We hope you are as excited as we are to see this great change take place for our community. The theme for our capital campaign is IT TAKES MORE! It will take more volunteers, more partners and yes, more financial resources to make this change a reality.